Industrial Projects
IG optimizes renewable energy economics for industrial and manufacturing customers.
Testimonial by Harvey at MAGID on how IG improved their solar and storage and why they picked it...
- Harvey Cohen, MAGID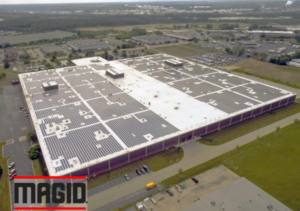 MAGID
Type: Manufacturing
Size: 4 MW solar PV, 2 MW storage
MAGID built a 4 MW rooftop solar system, the largest of its kind in Illinois. They have decided to add 2 batteries from TESLA Energy managed by IG to enable microgrid backup for the entire project and accelerate payback through bill reduction strategies and participation in the wholesale market.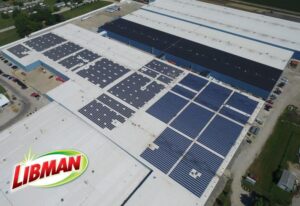 Libman
Type: Manufacturing
Size: 1.8 MW solar PV, 2 MW storage
Libman uses nearly 100 plastic injection molding machines; their operation and control systems are highly susceptible to power supply interruptions. Frequent power disturbances, costing Libman several hundreds of thousand dollars of lost revenue each year, motivated Libman to seek power resiliency solutions without the high cost and low efficiency of traditional UPS solutions. In over a year of technical and regulatory work, an innovative solution was selected that will deploy 2 MW of energy storage systems in a highly novel industrial configuration.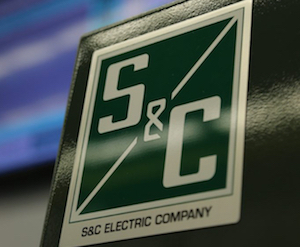 S&C Electric
Type: Smart Grid
Size: 150 kW storage
S&C's visitors will witness how S&C's products can participate in PJM's lucrative fast response frequency regulation market, by way of membership in IG's virtual power plant network and its optimization software.