Why Intelligent Generation
How subscribing to IG's Virtual Power Plant benefits you
EARN
Your distributed energy resources can be added as a bloc into IG' s virtual power plant. IG bids your bloc into the wholesale power markets and you generate monthly cash revenue for helping stabilize the grid.
SAVE
Solar power only partially offsets your energy bill. IG augments your savings by using your battery to manage demand reduction and to reduce peak load capacity charges.
PROTECT
When an outage hits, your most sensitive equipment will seamlessly transition to backup and not even notice an outage took place. IG can use static switches to configure your storage into "make-before-break" backup.
charge
Your EV fleet can benefit from IG adding your charging infrastructure to its "virtual power plant." IG modulates your charging in a grid friendly manner. You generate extra revenue and stay in control.
Portfolio
A quick look at representative IG projects
Go Back
About IG
How we started
From vision to market application
Intelligent Generation™ is a visionary software platform that democratizes the energy sector, empowers the individual, and accelerates the growth of renewable energy. IG founder and inventor, Jay Marhoefer, coined the phrase "Intelligent Generation" in his 2007 book, Re-Energizing America. Jay envisioned that the Internet would be the catalyst to democratize energy in the same way it had transformed information and commerce. Through virtual networks, energy consumers could now participate in power markets as producers and bankers of electricity. After receiving patents on algorithms that optimize a "virtual power plant," Intelligent Generation LLC was founded, and a talented team developed first generation software for residential solar. Our focus has shifted to commercial and industrial markets that need renewable energy systems to pay off in green dollars. We are now expanding our breadth of software applications beyond solar in order to truly establish Intelligent Generation as The Power in Energy Storage.
MATH

Patent protected methods of value based hierarchy to optimize the virtual power plant

POLICY

Good understanding of the fast moving policy landscape affecting distributed energy resources

SOFTWARE

Unique data center based software that links your asset dispatch, wholesale markets and our decision engine in real-time

A GREAT TEAM

An attorney, an IT network expert and an electrical engineer came together to develop IG at the intersection of these three disciplines
TEAM
Leaders of Intelligent Generation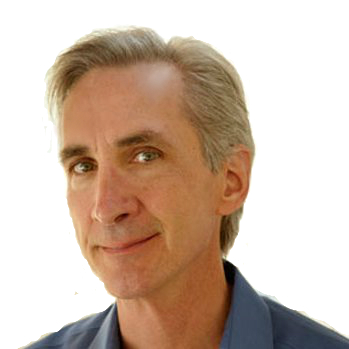 JAY MARHOEFER
Founder & CEO
Jay's had three careers: energy, information technology and law. Jay worked as a consultant for utilities, built an IT consulting practice, pursued his law degree in 2003 and practiced at Latham & Watkins LLP. Jay authored the book Re-Energizing America and founded IG in 2010.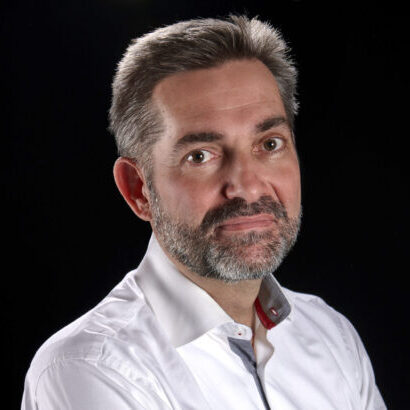 MARC THRUM
VP Business Development
Marc is an electrical engineer and INSEAD MBA with a career in industrial business development in Asia, followed by global quality leadership roles at Whirlpool Corp. Marc joined IG in 2010 and took on the task to develop the business model and expand markets.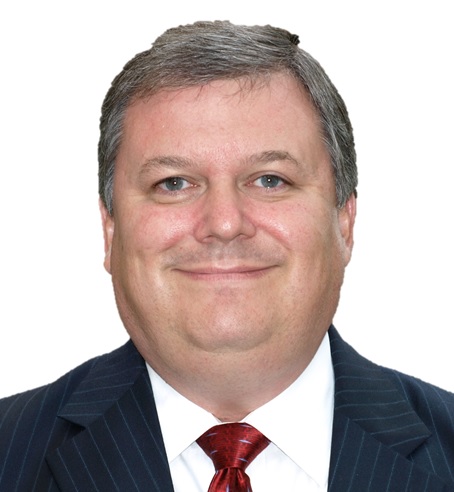 Chris joined IG in 2016 to accelerate its technology roadmap. Chris' expertise spans data centers, IT service center, global systems implementations, and application development. Prior to IG, Chris was the Regional Partner of Technology for Tatum, and the world's largest PR firm's CIO (Edelman).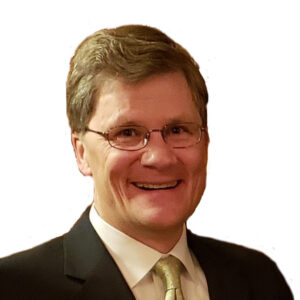 john andersen
Executive Manager
John joined IG as Executive Manager in 2014 to oversee operations and capital raising. John has advised IG since 2010 from his position as President of Greenleaf Advisors. Previously, John was an International and Managing Director at Jones Lang LaSalle and Great Lakes Director of The Nature Conservancy.