Representative Projects
Intelligent Generation optimizes energy economics for commercial, industrial, and institutional customers.
"Solar is the wave of the future…doing the right thing and having the savings to make it worthwhile
business-wise – it became a no-brainer for us."&nbsp&nbsp&nbsp-Harvey Cohen, President, MAGID Glove & Safety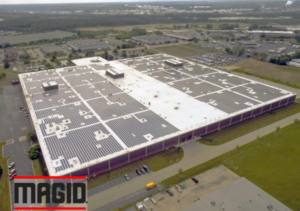 Type: Manufacturing
Size: 3.5 MW solar PV, 2 MW storage
MAGID built a 3.5 MW rooftop solar system, the largest of its kind in Illinois. They have decided to add 2 batteries from TESLA Energy managed by IG to enable microgrid backup for the entire project and accelerate payback through bill reduction strategies and participation in the wholesale market.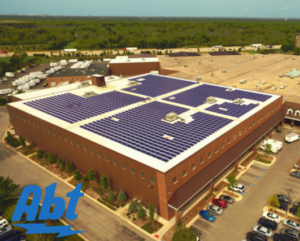 Type: Retail Microgrid
Size: 508 kW solar PV, 500 kW storage
IG signed a long-term contract with Chicagoland's premier retailer Abt Electronics to maximize bill reductions and wholesale market revenues from energy management services. The distributed resources include existing backup Title V EPA compliant generators, a 508 kW Solar rooftop array and a 500 kW TESLA PowerPack battery. The resources are connected in a double-microgrid configuration that enables independent power continuity to the retail floor and Abt's server backroom operation.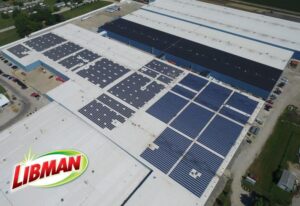 Type: Manufacturing
Size: 1.8 MW solar PV, 2 MW storage
Libman uses nearly 100 plastic injection molding machines; their operation and control systems are highly susceptible to power supply interruptions. Frequent power disturbances, costing Libman several hundreds of thousand dollars of lost revenue each year, motivated Libman to seek power resiliency solutions without the high cost and low efficiency of traditional UPS solutions. In over a year of technical and regulatory work, an innovative solution was selected that will deploy 2 MW of energy storage systems in a highly novel industrial configuration.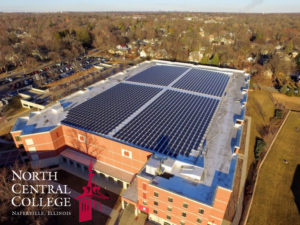 Type: University
Size: 500 kW solar PV, 250 kW storage
Along with managing NCC's battery capacity in the PJM's wholesale market, IG provided backup services to critical infrastructure and a fast investment payback. Additional savings opportunities were uncovered by the project team and led to further optimization of NCC's electrical load.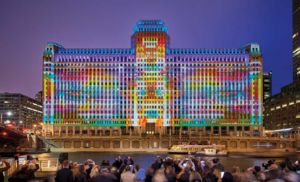 Type: Commercial Real Estate
Size: 280 kWh battery
The owner's decision to switch to IG was based on IG's deep understanding of market rules and a best in class POWR:Suite value stack and optimization engine. IG will generate revenue for theMART in the grid stability market while also reducing their electrical bill during peak hours when the grid is under stress.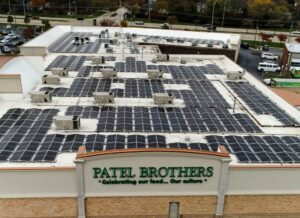 Type: Grocery
Size: 320 kW solar, 560 kWh battery storage
The 320 kW solar system, already in operation, will be complemented in the first quarter of 2021 by a 560 kWh NEC battery system already contracted to IG. The innovative electrical arrangement allows Patel Brothers to immediately participate in the wholesale market for grid stability services, but also to quickly reconfigure to prioritize backup power and bill savings when the grid conditions deteriorate.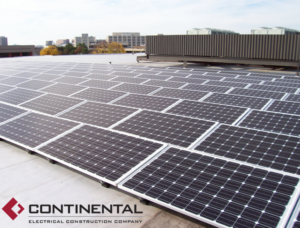 Type: Office
Size: 50 kW solar pV, 100 kW storage
The Continental building exemplifies cutting edge conservation practices: Intelligent Solar software directs a battery and PV system to maximize energy savings and provide back-up power. The project utilizes IG's software to participate in wholesale power markets and reduce electricity costs through an efficient network service. It enables CECCO to manage its electricity demand and capacity charges by utilizing the onsite battery during peak demand times.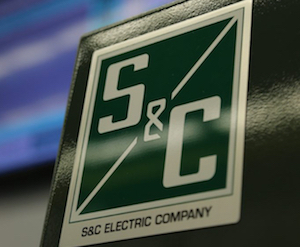 Type: Smart Grid
Size: 150 kW storage
S&C's visitors will witness how S&C's products can participate in PJM's lucrative fast response frequency regulation market, by way of membership in IG's virtual power plant network and its optimization software.