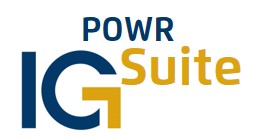 P.lan your project
O.perate it
W.atch its performance
R.un financial reports
Intelligent Generation's POWR:Suite software optimizes new solar + storage projects across the entire asset lifecycle, with cloud-based solutions for development, ongoing operations, and reporting.

PLAN YOUR PROJECT'S SIZE, RETURN AND ENVIRONMENTAL IMPACT
Intelligent Generation's POWR:Plan computes the optimal solar and storage size for your needs and forecasts its long-term profitability. POWR:Plan is a systems dimensioning and economic forecasting tool that factors important data such as site location, electrical load, interconnections, power contracts, solar credits, equipment costs and regulations for market participation in order to configure an optimized solar + storage project that also achieves a compelling return on investment.
Outputs include:
Financial projections and valuation metrics
Optimized project configuration
Environmental scorecard
With POWR:Plan, you can optimize your project's configuration and forecast long-term performance.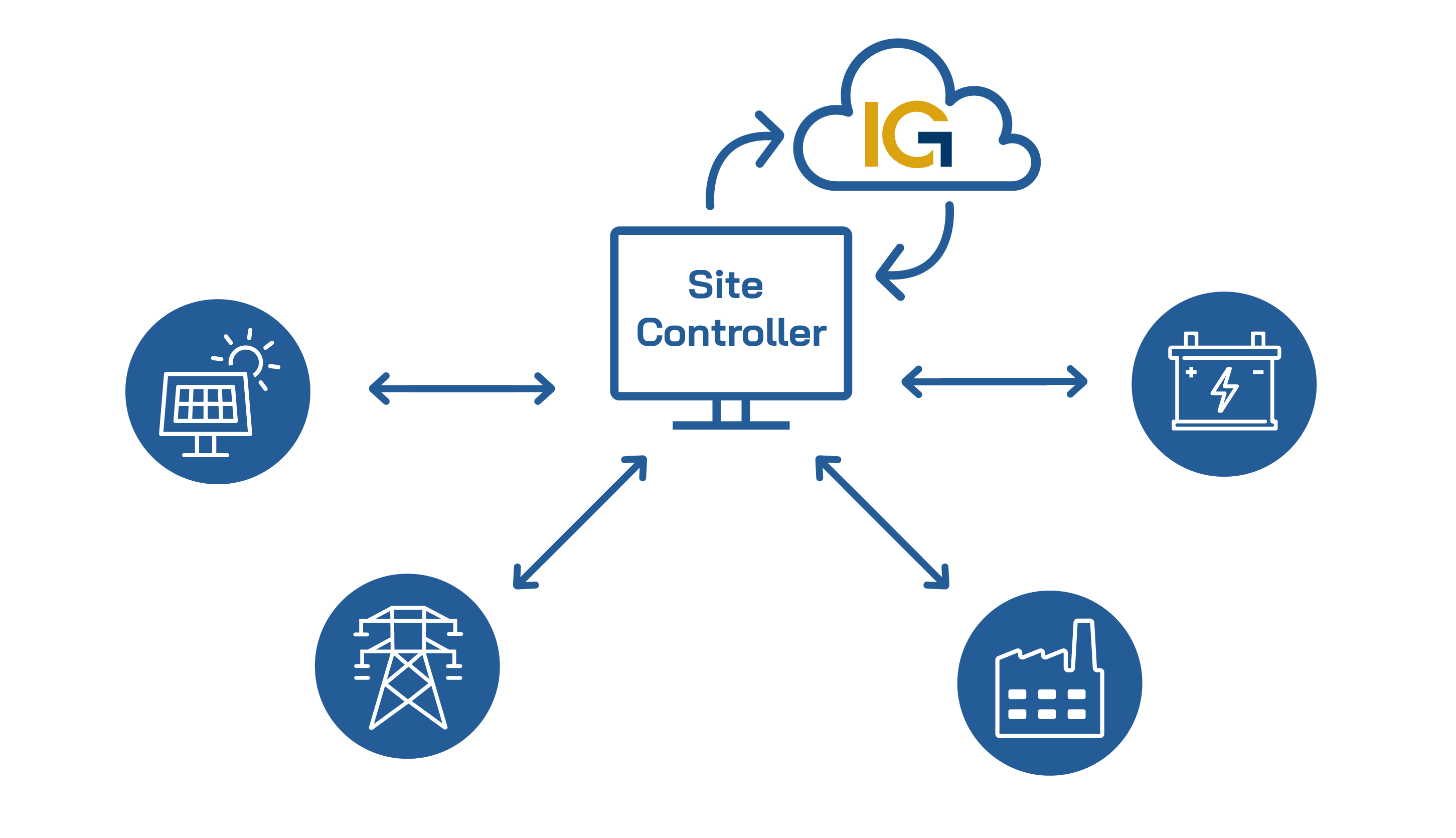 OPERATE YOUR PROJECT FOR MAXIMUM ECONOMIC AND ENVIRONMENTAL VALUE
Built on the Google Cloud platform, POWR:Ops runs Intelligent Generation's patented value hierarchy algorithms that predict the most profitable use of each resource at every moment, and dispatches it accordingly via the site controller. It integrates market bids, weather forecasts, asset status and other constraints to optimize its delivery in real-time. Once your project is operational, POWR:Ops is the engine that maximizes your bill savings and earns you revenue from wholesale power markets.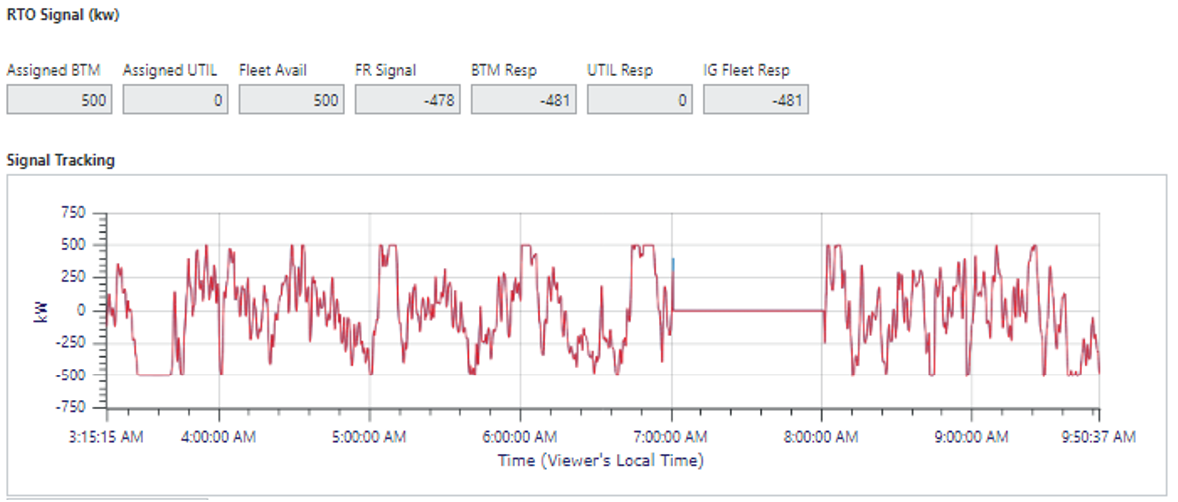 WATCH YOUR PROJECT PERFORM IN REAL-TIME
POWR:Watch is Intelligent Generation's customer visualization platform, from your fleet to each individual asset. With POWR:Watch, you can monitor the throughput of your project in real-time and receive alerts when Intelligent Generation predicts expensive power peaks.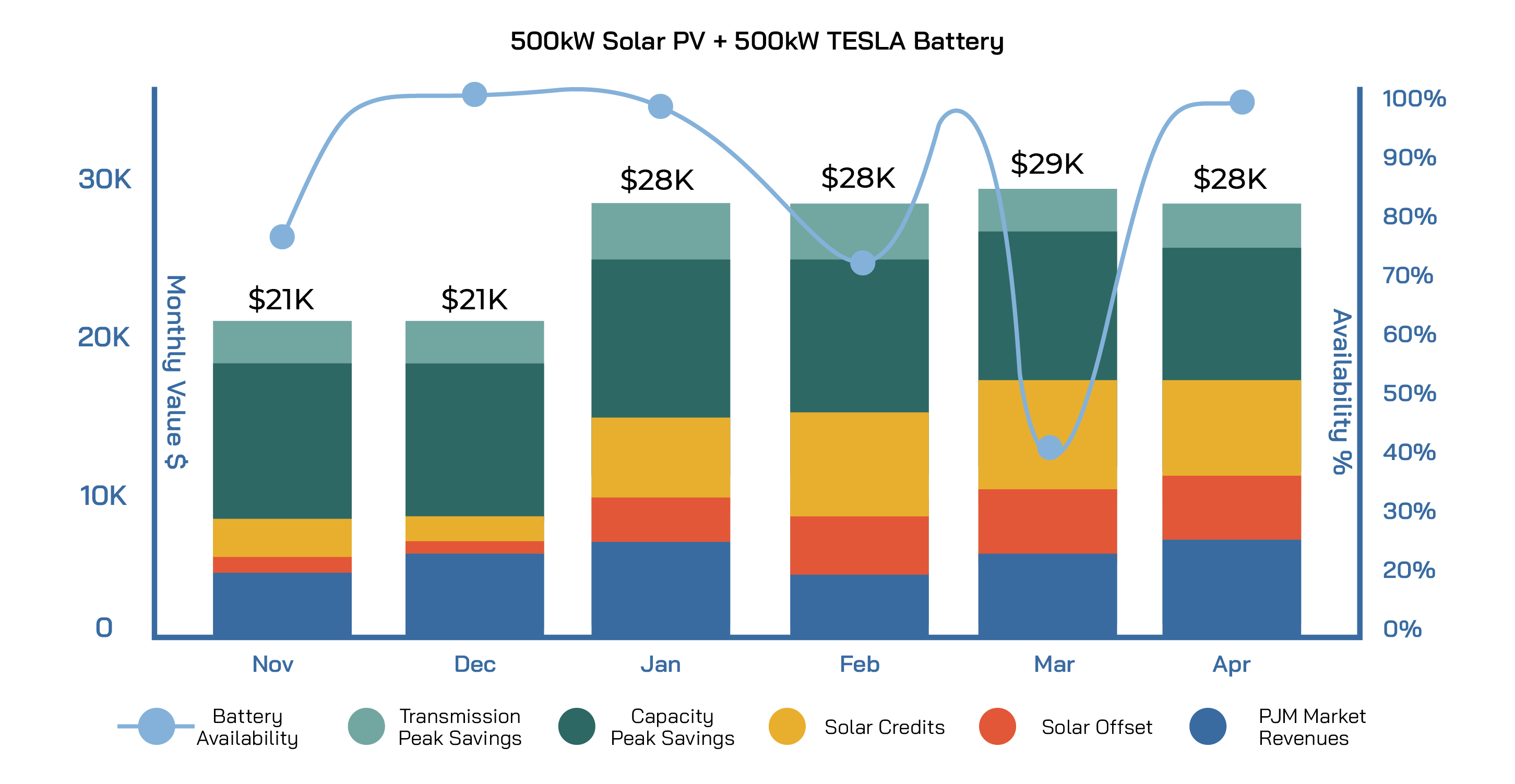 MEASURE ACTUALIZED ECONOMIC & ENVIRONMENTAL VALUE
Every day, POWR:Plan refreshes views of your project's financial performance and environmental impact, by day, month and year. Each component in Intelligent Generation's patented value stack is displayed with the value it delivers. Use POWER:Plan and its audit-level granularity to reconcile returns against forecasts made during the planning phase with POWER:Plan.
THE TIME TO ENGAGE THE CLEAN ENERGY GRID IS NOW
Good for business. Good for the environment.