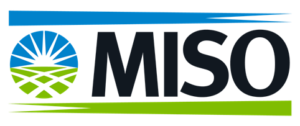 In a significant development, Intelligent Generation enters the MISO regional transmission market, and becomes the first SaaS company to operate behind-the-meter energy storage resource for both industrial power resiliency and wholesale market participation.
Like PJM, MISO Energy (www.misoenergy.org) is a member based organization, it serves electricity to 15 US States and the Province of Manitoba. MISO has traditionally been a less attractive market than the one pioneered by PJM for participation of behind-the-meter sited batteries in wholesale grid stability markets. This is due to higher barriers for entry and a lower market compensation. IG did not wait for MISO's market implementation of FERC Order 841 which is supposed to make all transmission organizations more "battery friendly", and found a way to receive approval for the project under the current rules.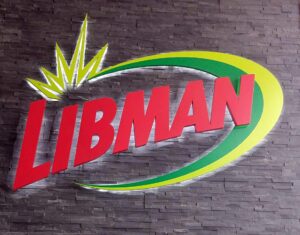 The project, self developed by IG, is being implemented under a turnkey EPC contract from Continental Energy Solutions.
The industrial end customer is The Libman Company (www.libman.com), based in Arcola, southern Illinois. Libman is a 120 year-old family owned company, and a US leader in branded home cleaning brooms, brushes and cleaning utensils. Libman proudly manufactures most of its products in its Illinois factory.
Libman uses nearly 100 plastic injection molding machines; their operation and control systems are highly susceptible to power supply interruptions, even if just a few cycles not noticeable by humans. Frequent power disturbances, costing Libman several hundreds of thousand dollars of lost revenue each year, motivated Libman to seek power resiliency solutions without the high cost and low efficiency of traditional UPS solutions. In over a year of technical and regulatory work, an innovative solution was selected that will deploy 2 MW of energy storage systems in a highly novel industrial configuration.
The battery system is coupled with a 1.8 MW solar system which has already been built. The project ensures uninterruptible power flow to the most critical injection machines and allows participation in the MISO wholesale market, managed by IG.
This project covers about 20% of Libman's power requirements, and will be augmented to 100% after the first phase is complete middle of 2020.